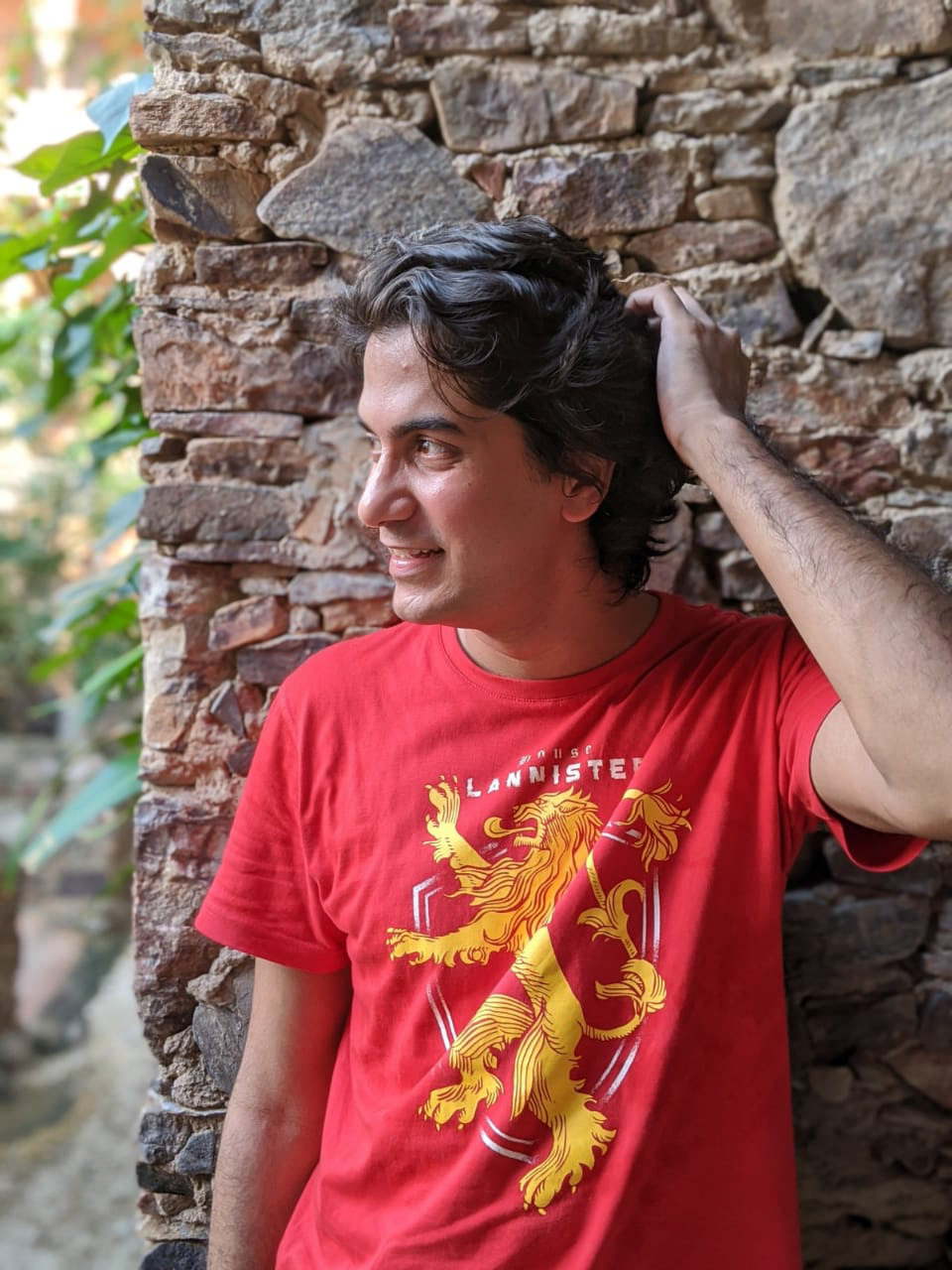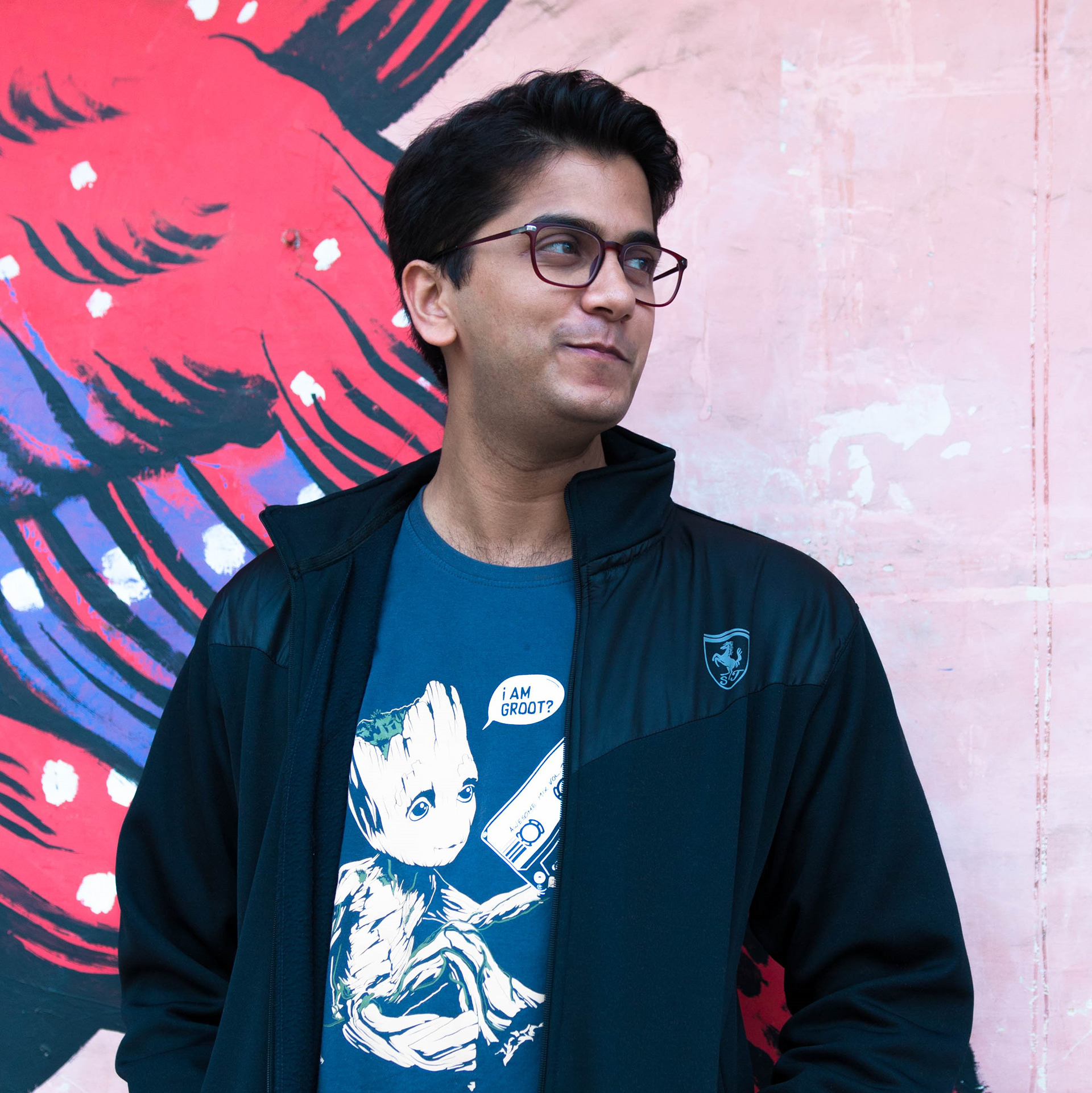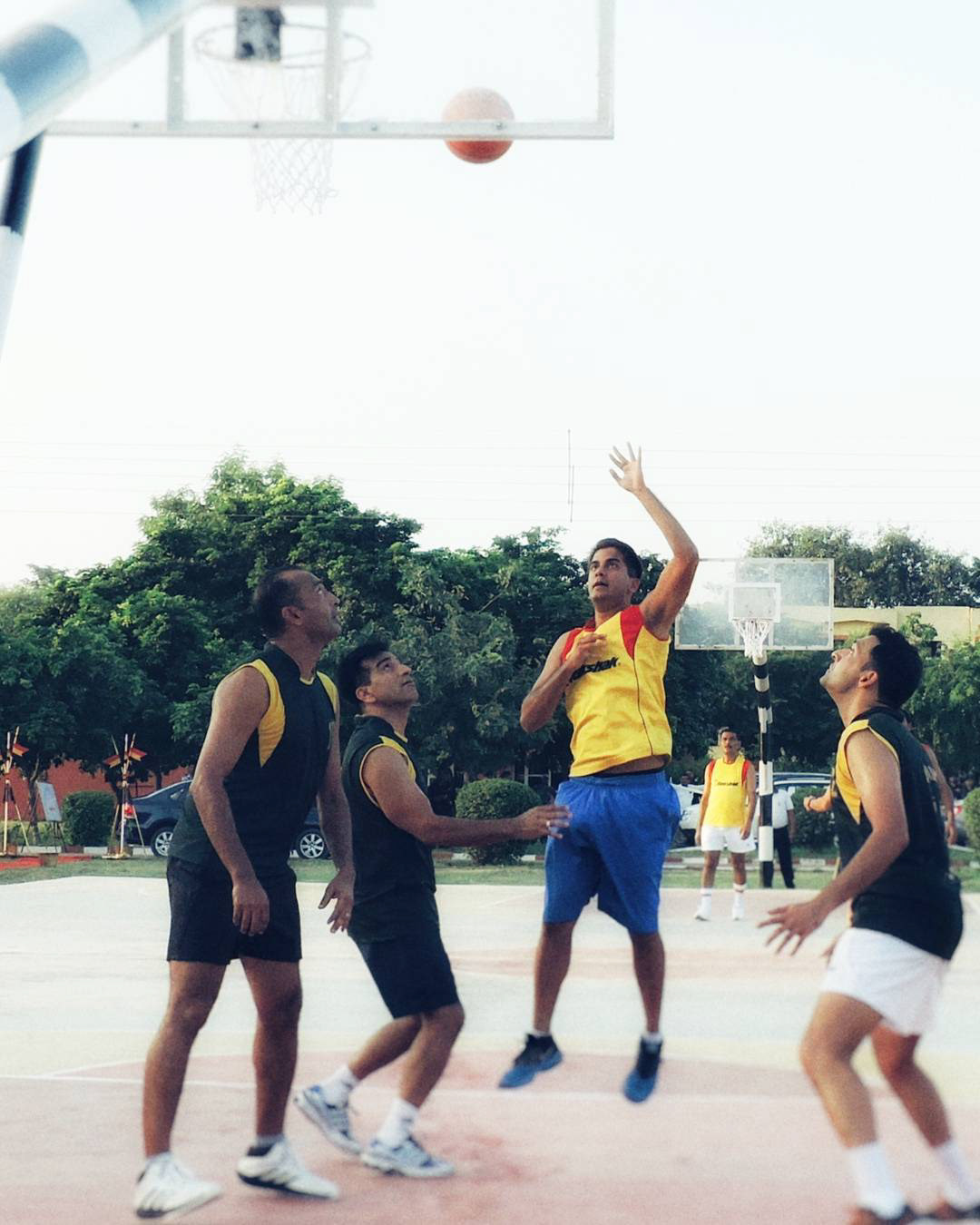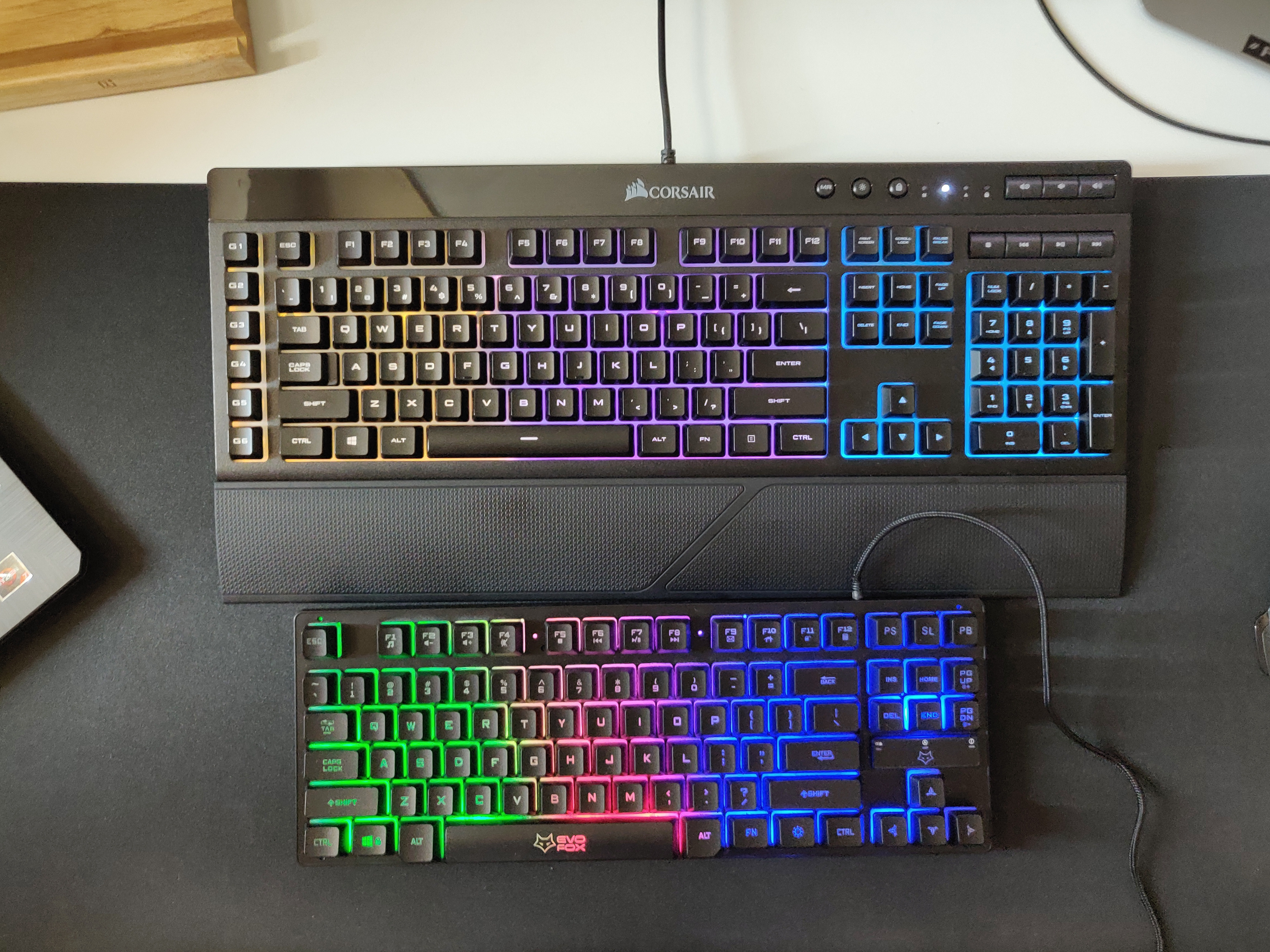 Arush is a motion graphic artist living in New Delhi, India.
A graduate in communication design, his fascination lies when a design comes to life. Tweaking key-frames, fixing compositions & scales, proper naming conventions & cracking poor jokes is his forte. 

When he is not in front of the computer, he will definitely be on the basketball court, taking those buzzer beater shots.